E.V.I.L Inc.
Welcome Friends
VOTE BEL FOR PREZ
DISCLOSURE: This is not a real buiness just a site I made when I was bored
Meet this sites Mascot
I love you and always will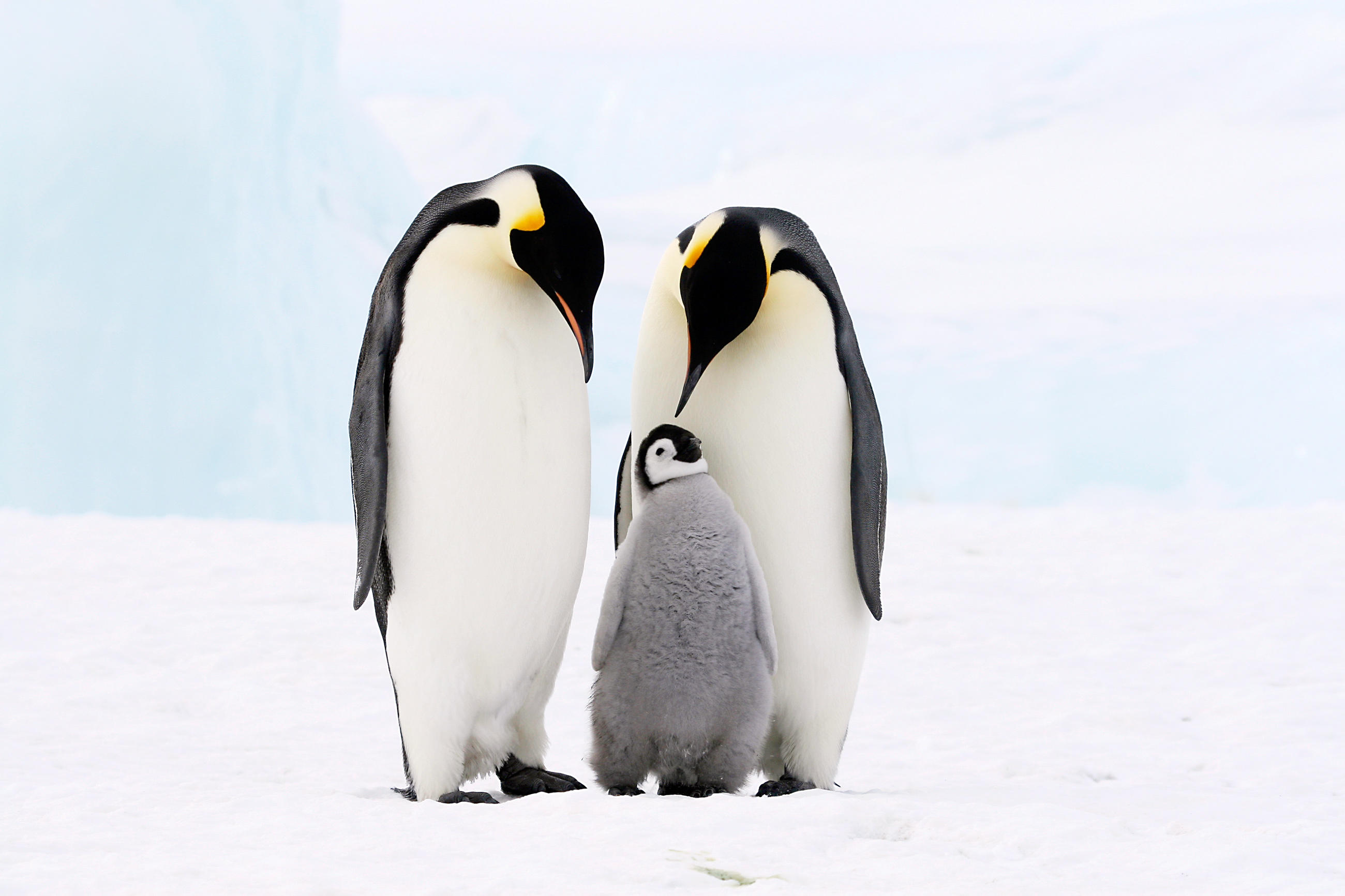 Penguins are love penguins are life
Associets none current
Job positions
Employees Alexander
Instock items Candy 99% of all stock
Stocks(5% sold)
work at home whats possible

I have the prettiest girl in the world and you don't

Join E.V.I.L INC!!!!!!!!!!!!!!!!!!!